Recent Articles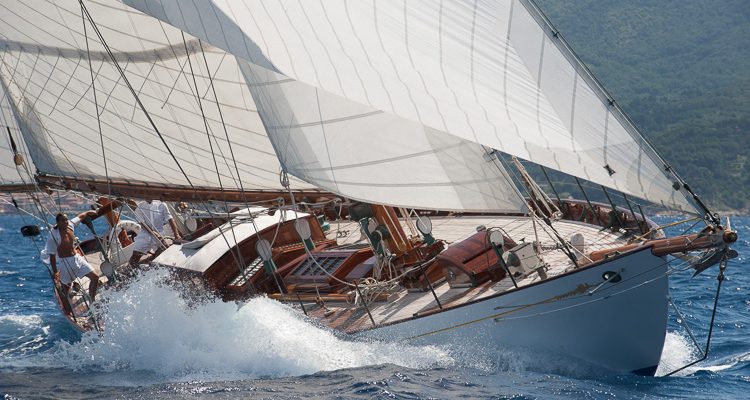 Aboard today, LATIFA looks every inch the William Fife dream-yacht. When the current owner found her 37 years ago…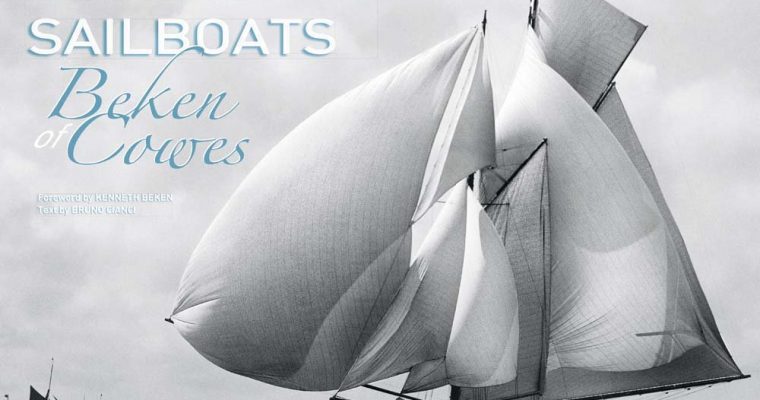 Staying under cover inside with a warming drink and a good book or two and a comfortable chair next to a warm fire wasn't an option, it was a necessity.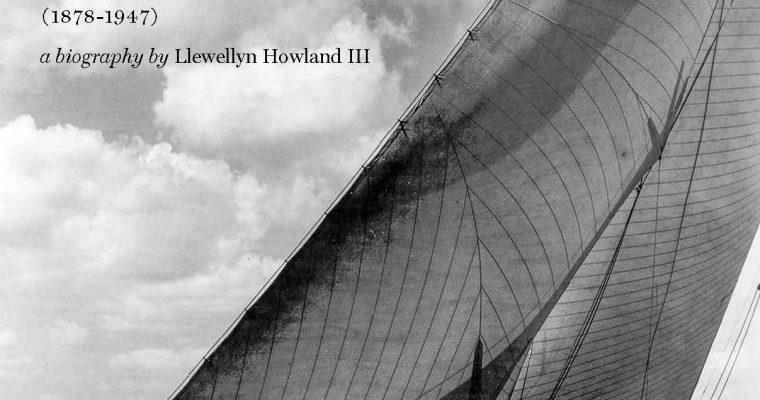 W Starling Burgess: No Ordinary Being (a reference to a quote by AJ Munnings of the Royal Academy in a letter to the Times of London about the designer of ENTERPRISE, ca 1930)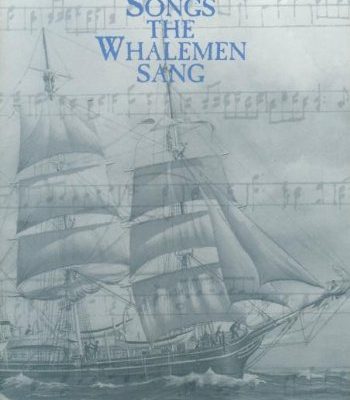 There have been some great maritime books published in 2014 and more are in the works for the new year. Reviewing the current crop is always fun…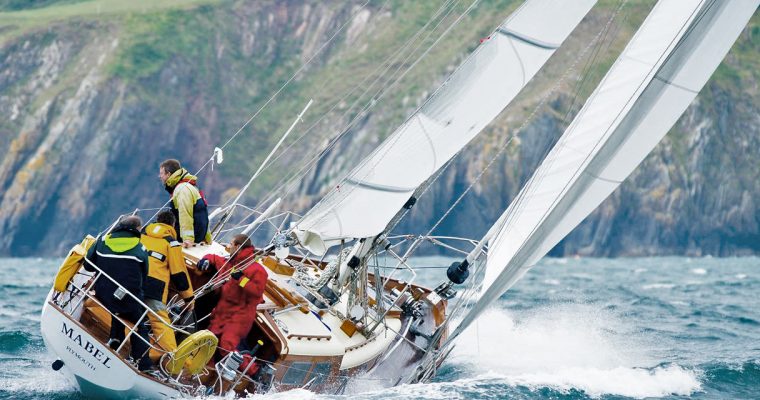 It all began in 2005 in California, it was love at first sight…
Anyone who has undergone a yacht restoration will tell you that the key to success is in attention to detail. And yet it's quite strange how often the last things to be considered in a project are some of the largest, most prominent and most important parts of any sailing vessel – the sails themselves. Peter Sanders can help.